Covered. Hard fought. Hard earned.
Sed diam convallis elementum et mollis aliquam cras aliquet maecenas tincidunt id habitant nunc risus venenatis mattis risus mi donec egestas mauris quam sit.
Some Successful Recoveries IBA Annual Conference Washington DC 2016
IBA Annual Conference Sydney 2017( Speaker)
IBA Annual Conference Seoul 2019 (Speaker)
IBA Annual Conference Miami 2022( Speaker)
IBA Executive Member
IBA BIC for Nepal Bar Association (2017-2020)
Demystifying Immigration and Expat Tax Issues in INGO context
Constitutional Dialogue on Experience of Local Government, Upcoming election and way forward, 2002.
A Baseline survey and Policy gap analysis on online child sexual abuse (OCSA) in Nepal, 2022.
Training on Online Child Sexual Abuse Prevention,2023.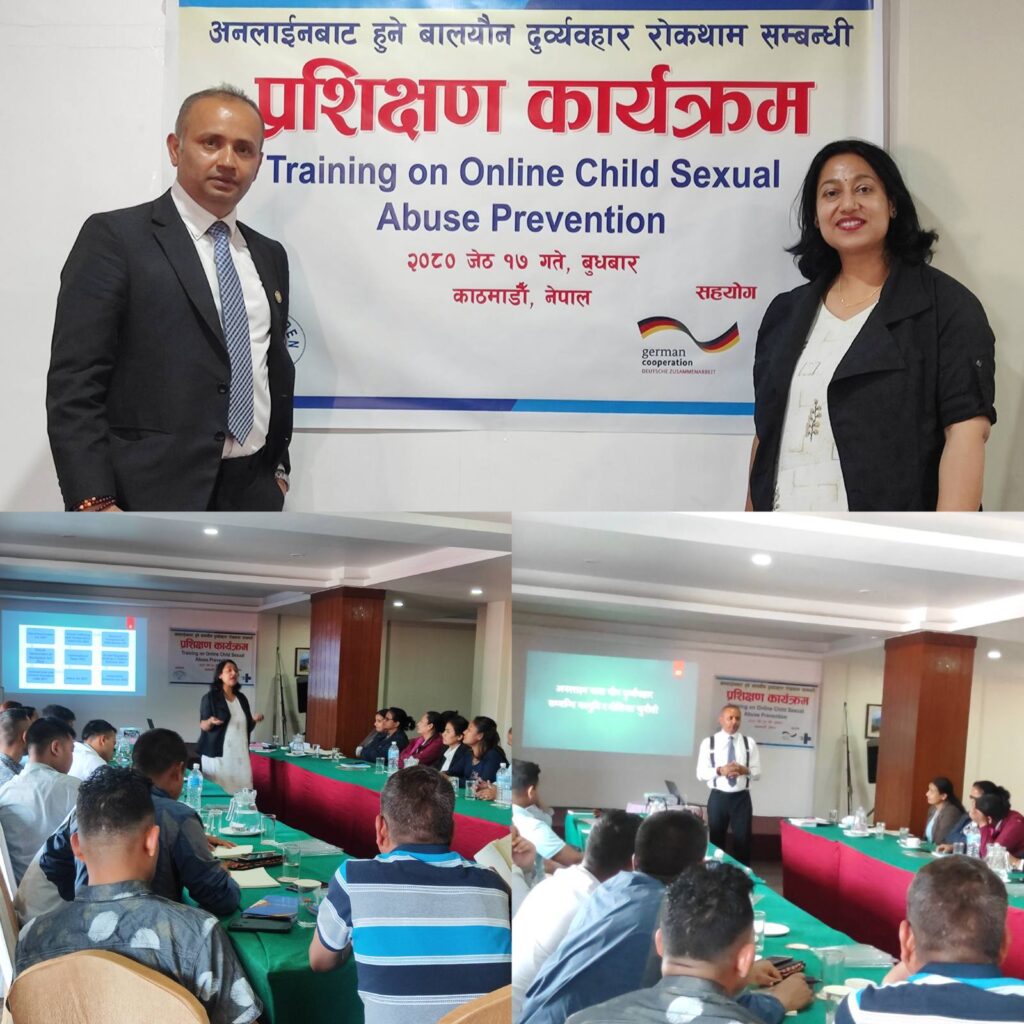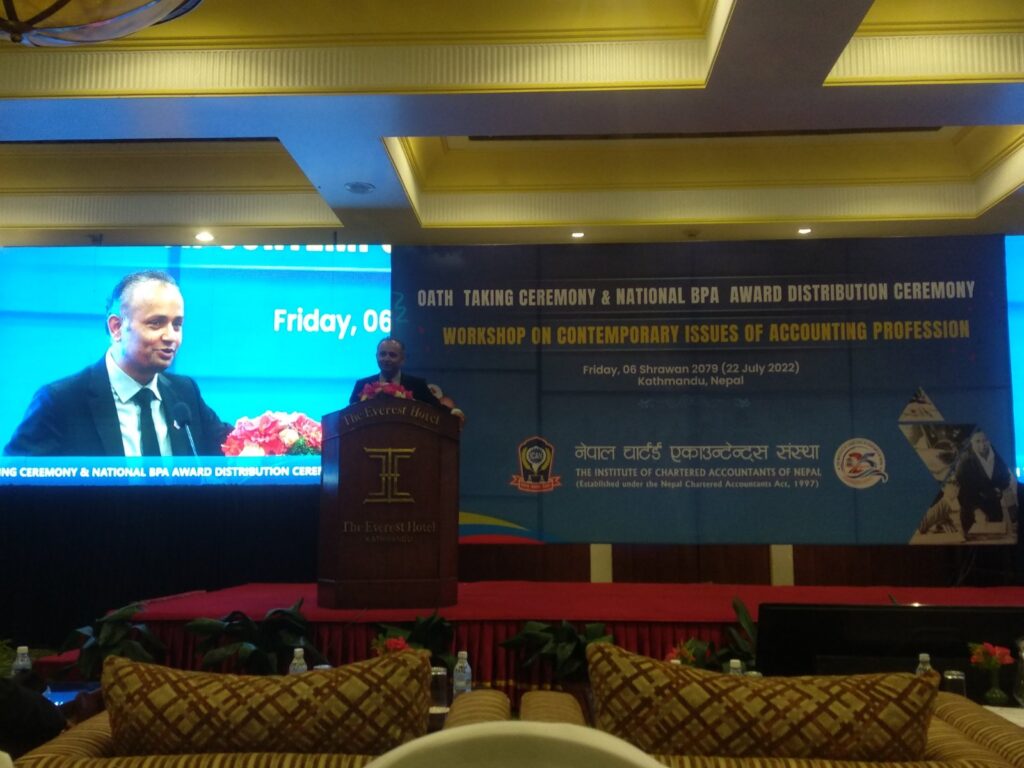 Provincial Interactive Dialogue on Law and Development 2019
Workshop on Contribution Based Social Security and Employment Law for Executive Committee and Entrepreneurs- 2019
Paper presentation on Foreign Investment Bill 2019: Initiative Kick Off Investment Barricade organised by SAFA International Conference on Enabling Business Environment for Economic Development ICAN 2019