People don't understand the law until they get in trouble with the law. Let us help you understand it.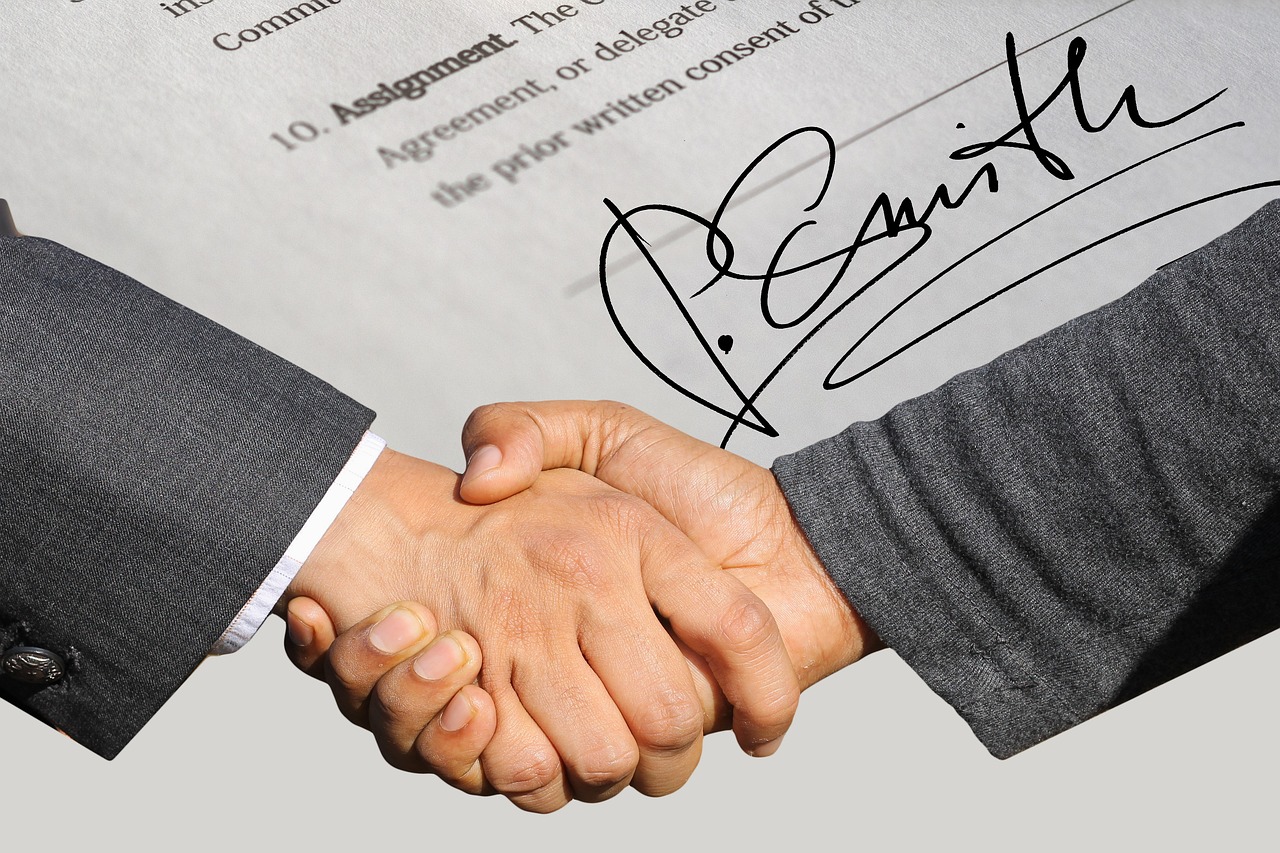 Company and Industries
Banking and Finance
Intelletual Property Law
Tax Law
Anti trust/ Competition law
Insurance Law
Contract Law
Litigation and Arbitration​​​
We use a disciplined approach to seek dismissal prior to trial or, where it is in our client's best interests. 
The Arbitation as a dispute resolution means is the modern requirements of the commercial market, contracts, and impending issues.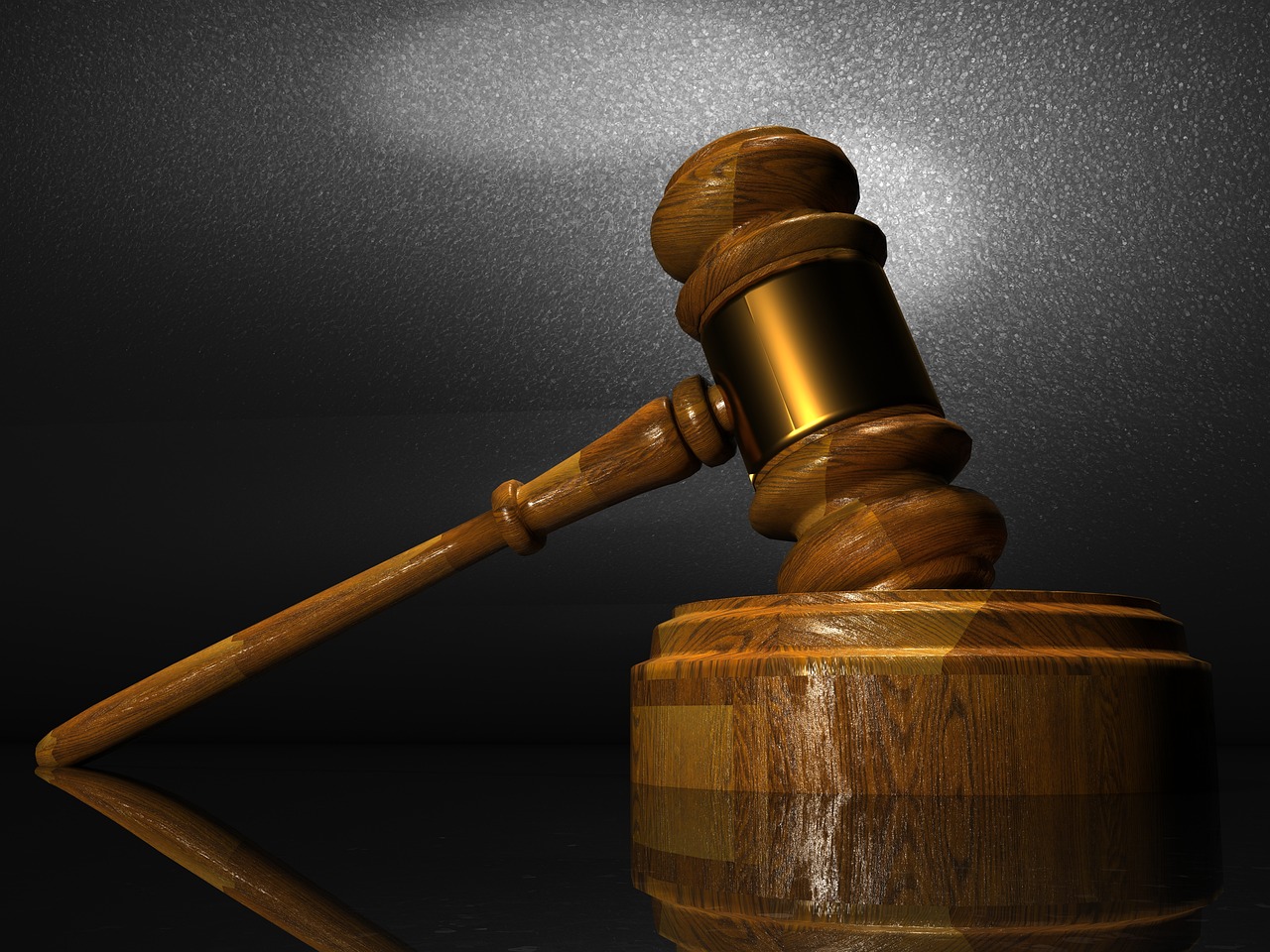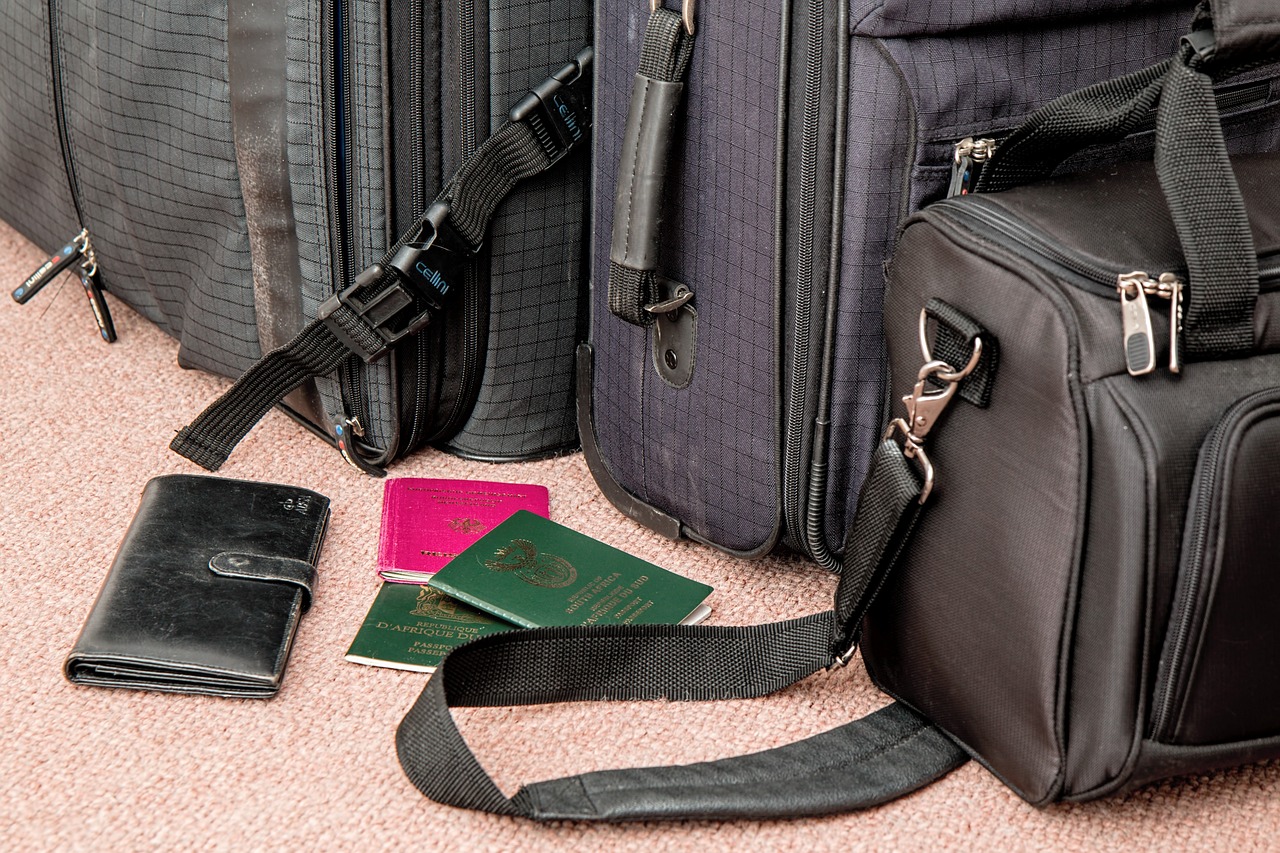 Immigration Law/ Work Permit
Immigration law is the body of laws, rules, and policies that determine who is allowed to enter a nation.
HL&A has also specialzed in aviation-related services. It assists Nepalese regulatory bodies with matters such as aviation insurance, financial transactions, aircraft acquisition, and cross-border concerns.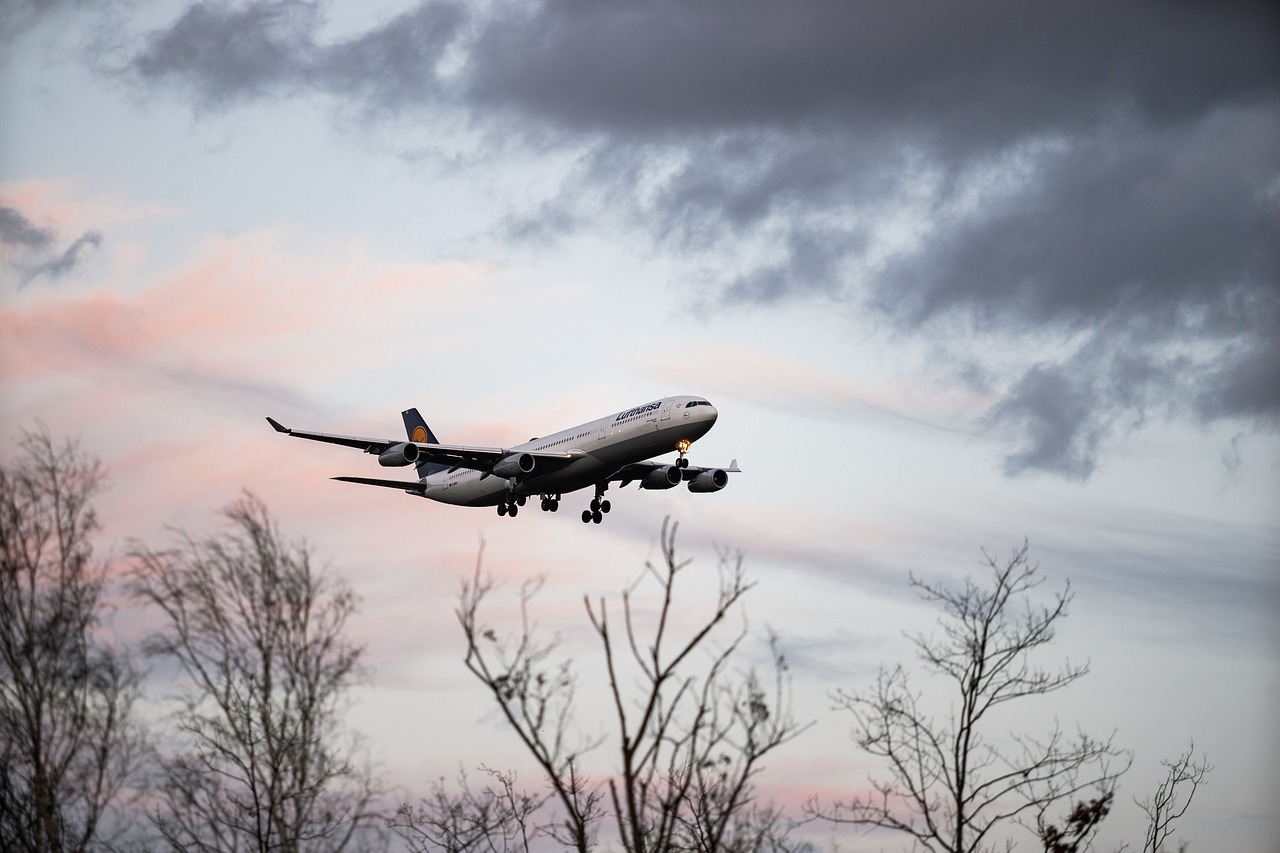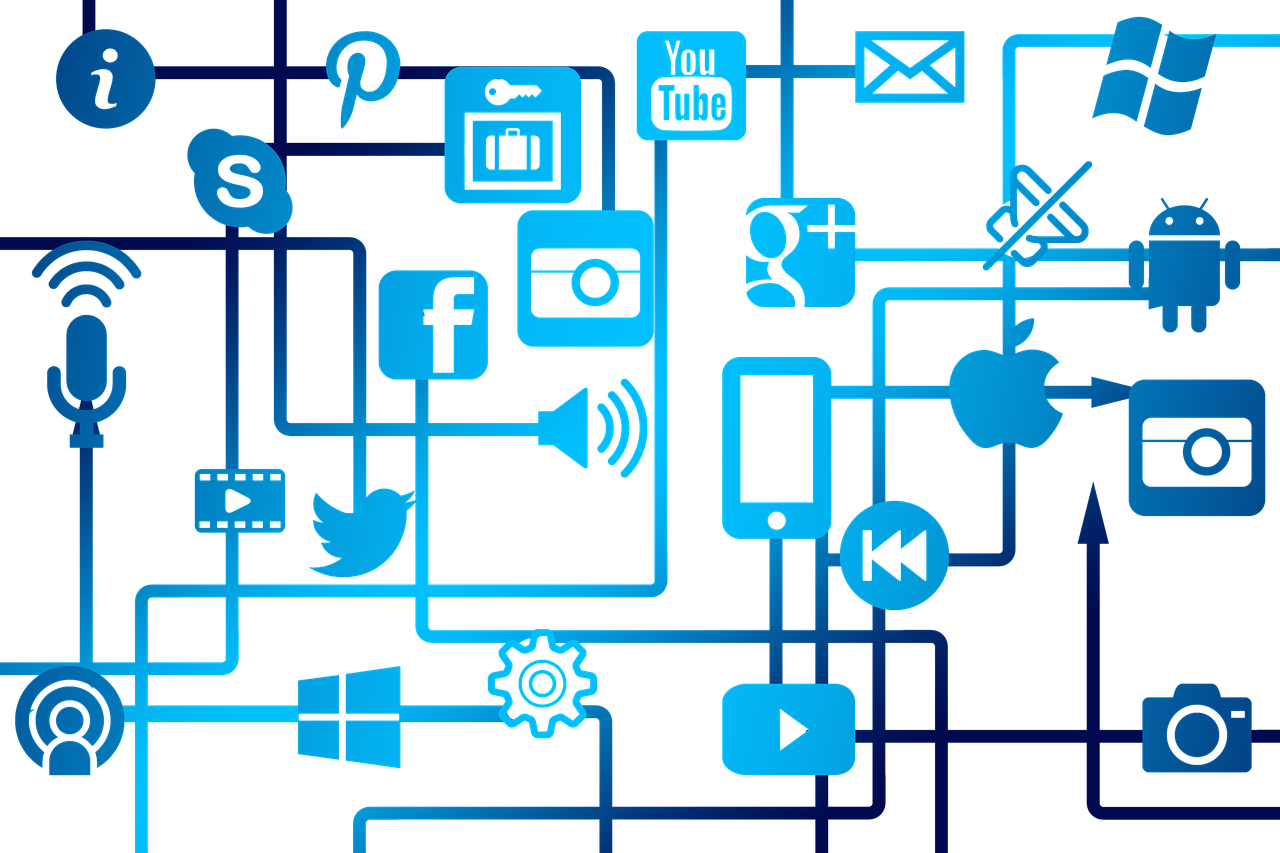 Media and Telecommunication Law
HL&A has substantial experience in this sector. We provide advice and services in e-commerce, social networking, online video streaming services, block chain, data storage, and other media and communication industries.
HL&A is involved in a range of contact, orientation, and discussion programmes for National and International organisations' employers and workers.
This firm has successfully defended and won class and collective lawsuits involving a wide range of employment issues, including age, race, and gender discrimination, wage-hour pay practises, and accessibility requirements for specially able customers and benefits.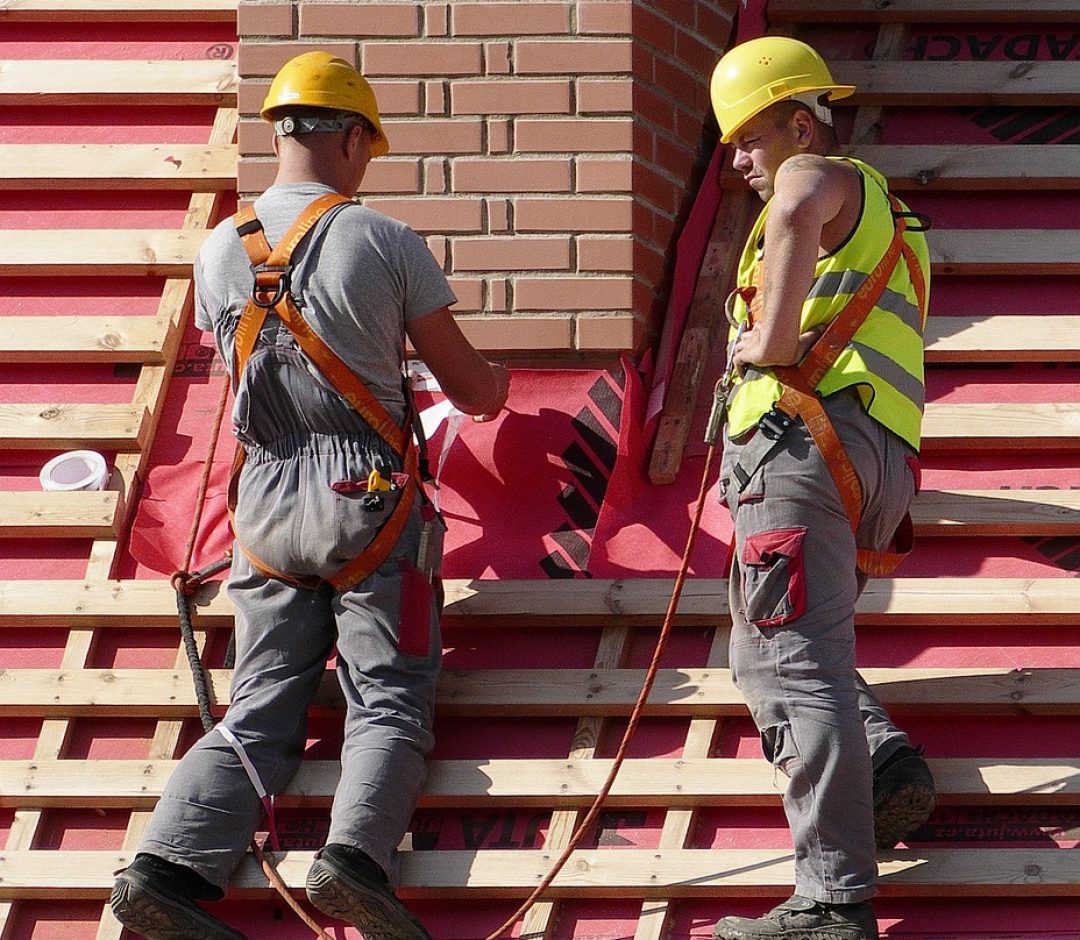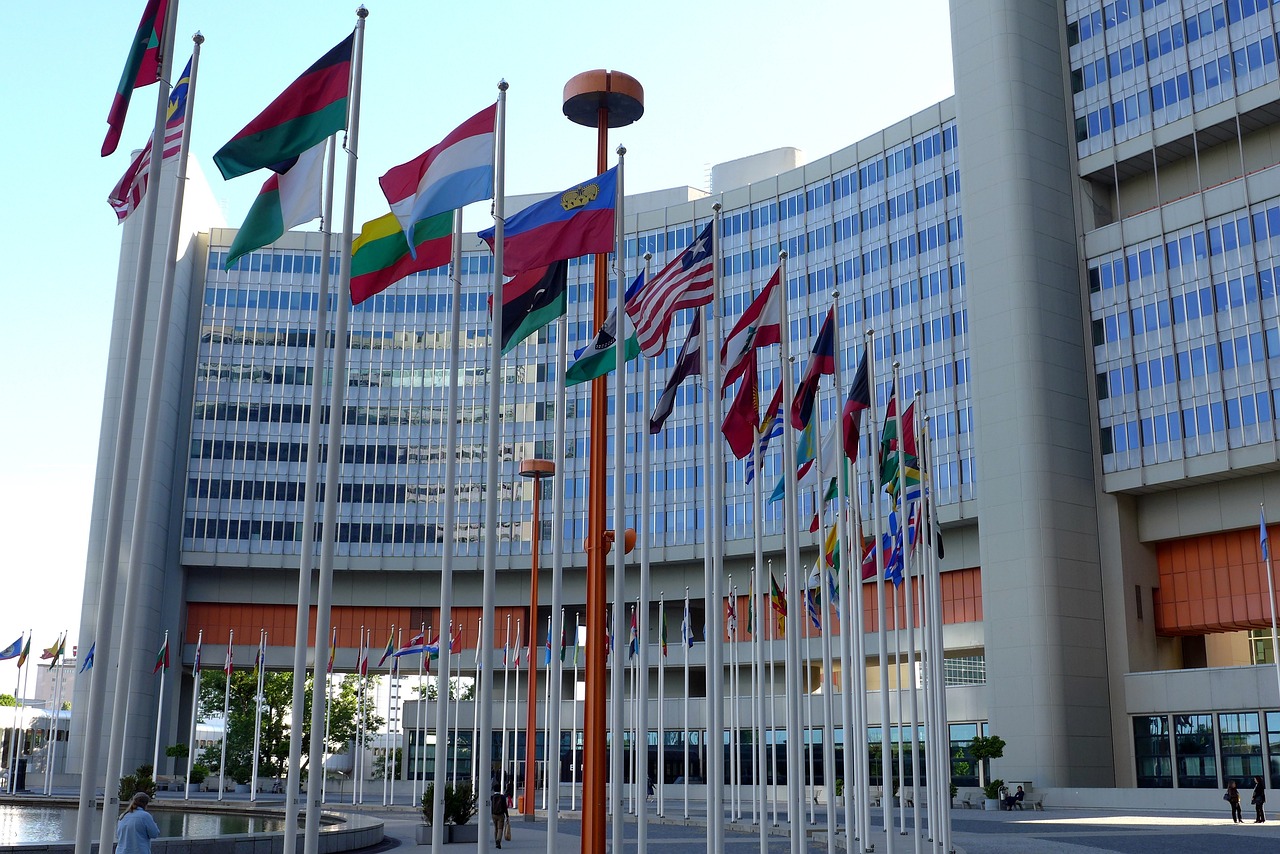 International Non- Governmental Organization(INGO)
HL&A is renowned law firm providing wide range of legal advice and services to various INGOs. This firm provides essential legal services for the registration and operation of INGOs, the Visa process and issues of prospective and foreign workers, the closure process, all legal compliance and processes, and many other things.
Advocacy and Research Unit​​​
HL&A generally deal with socio-legal issues that have a societal impact within the Advocacy and Research unit.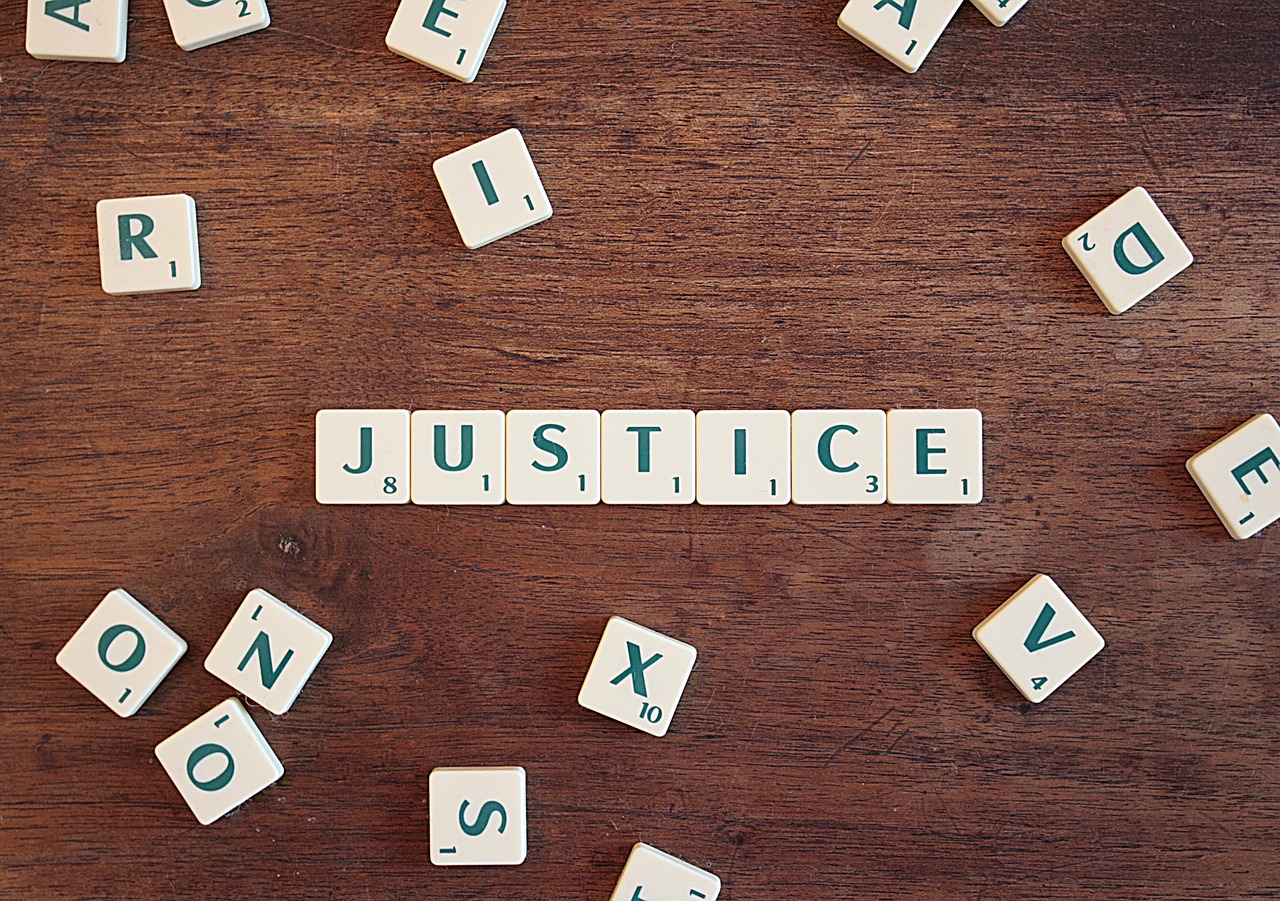 Hl&A is the pioneer law firm to introduce a separate Pro-bono unit at its firm known as Café DeLegal.
We have successfully managed to provide pro-bono services based on two categories:
Course cases
Capacity building trainings.
Giving someone support so they may speak up is what advocacy entails. It is also a service designed to support individuals in understanding and expressing their rights​