Each Attorney Focuses Exclusively on providing best quality service
We have a group of experienced attorneys and other experts working with us, and they put in a lot of effort to give you the finest guidance and services possible.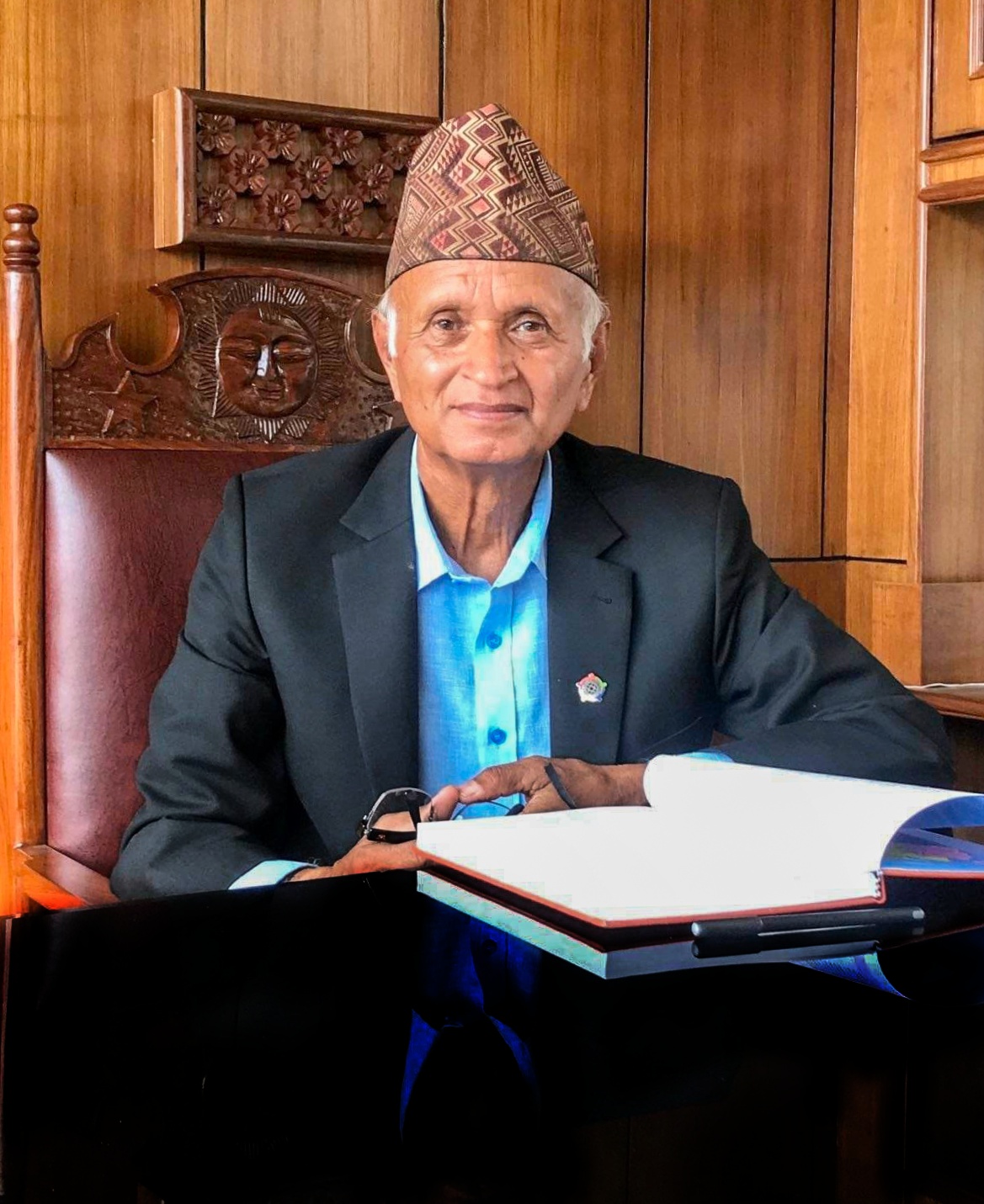 Ram Krishna Ghimire
Co- Founder & Patron
Mattis ullamcorper venenatis odio non ligula sed iaculis aliquet volutpat sit viverra tempus, vitae aliquet morbi enim, sapien vel sit aliquam in adipiscing porttitor.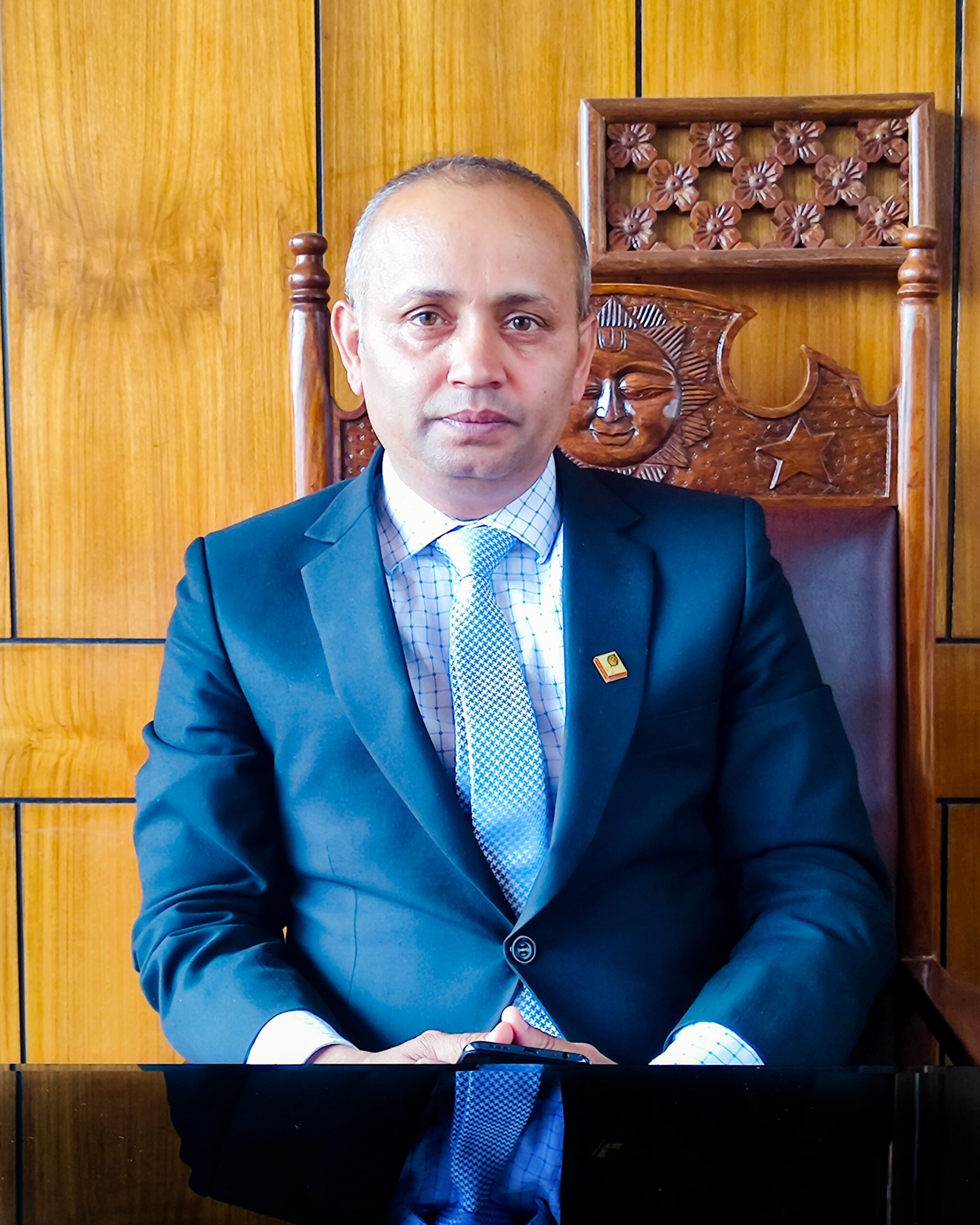 Saroj Krishna Ghimire
Managing Partner
A elit facilisis massa, neque turpis consequat diam mi, sit malesuada vestibulum dolor congue diam, tristique morbi vivamus maecenas rutrum morbi metus nec cursus commodo tellus eget molestie lacus.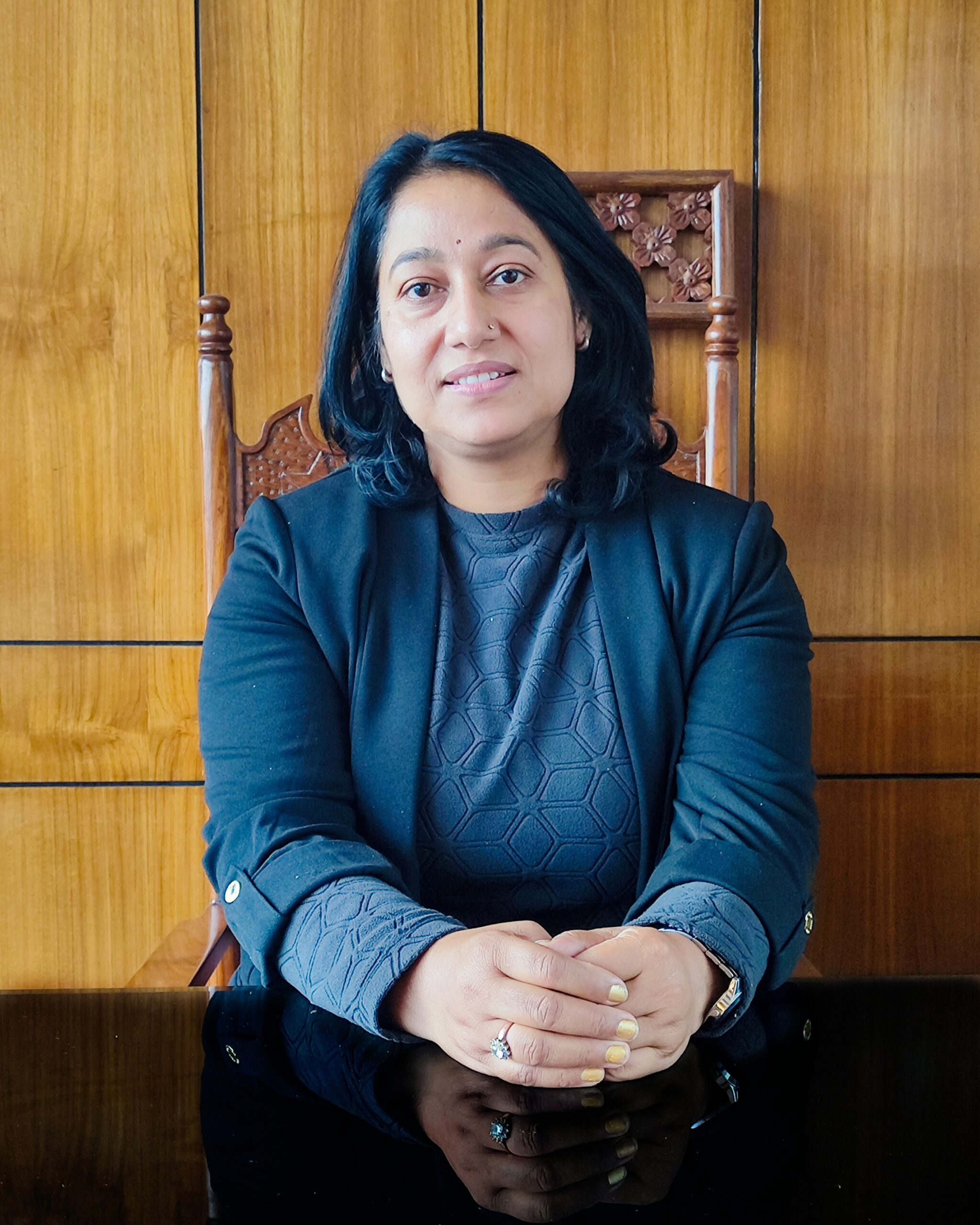 Roshani Poudyal
Partner - Research and Development, and Advocacy
Advocate Ms. Poudyal is a highly qualified legal professional with extensive experience and expertise in human rights and international law. She holds an LL.M in human rights and international law and is currently pursuing her PhD in access to justice and legal aid. She serves as an Assistant Professor of Law at Tribhuvan University in Nepal and practices law in constitutional, criminal, labor, and employment areas, representing clients at all levels of courts in the country. Ms. Poudyal has a strong background in working with organizations such as UNDP and UN Women, focusing on rule of law, access to justice, human rights, and gender justice. She has conducted research, policy analysis, and developed training materials for various rule of law and justice sector actors. Her skills as a trainer are widely recognized, and she has delivered exceptional training to national and international organizations.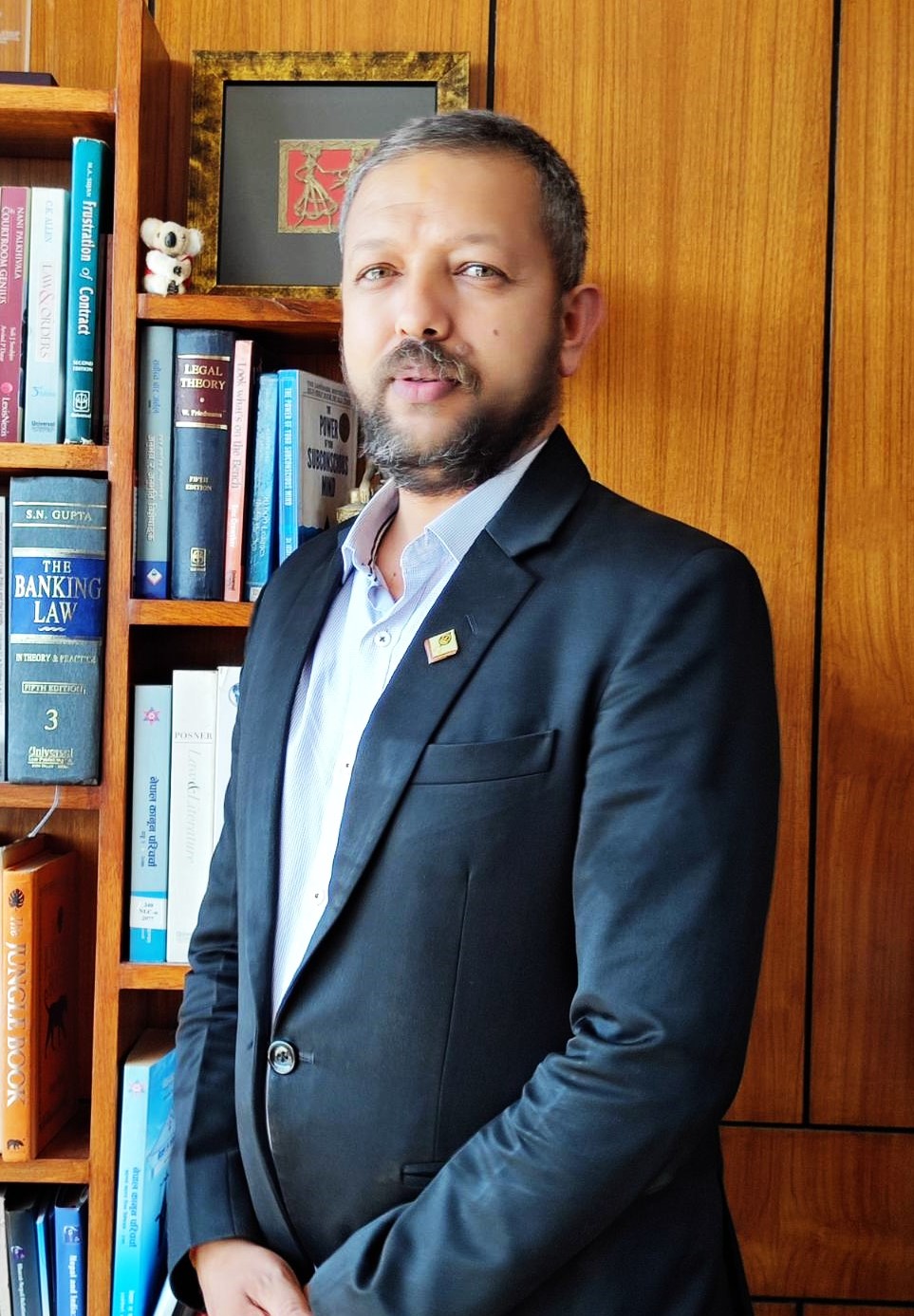 Rameshwor Neupane
Partner - Litigation and Advisory
Advocate Mr. Neupane, a Partner and litigant lawyer at Himalayan Lawyers & Associates, has a decade of experience in practicing law since 2011. He possesses a master's degree in Business and International Trade Laws, and has honed his expertise in writing legal opinions, drafting legal petitions, and providing legal advice on commercial law and policy reviews. With a keen interest in juvenile justice, Mr. Neupane has also served as a Legal Officer for Bal Sudhar Griha (Child Correction Home), handling numerous cases involving juvenile delinquents in Nepal.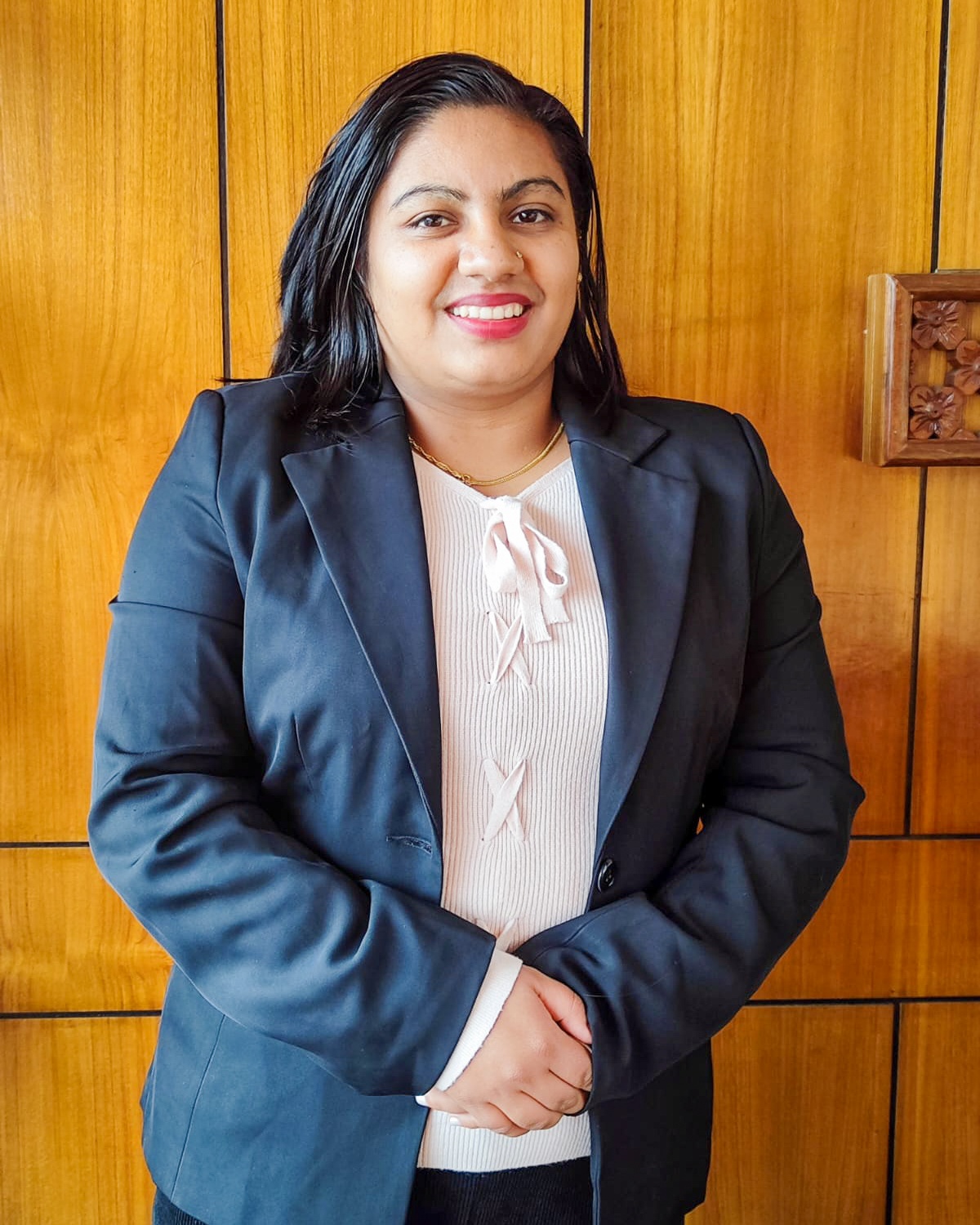 Bipana Chapagain
Associate - Corporate and Litigation Department
Miss Chapagain is engaged in corporate sector and litigation of the cases. She has completed her bachelor's degree in law, B.A.LLB and L.L.M. in Commercial Law and Criminal Law from the Central Department of Law, Tribhuvan University. Her areas of practice are Corporate law, Labour law, Foreign Investment and Technology Transfer law and company Law. Miss Chapagain is working towards specialization in Commercial law.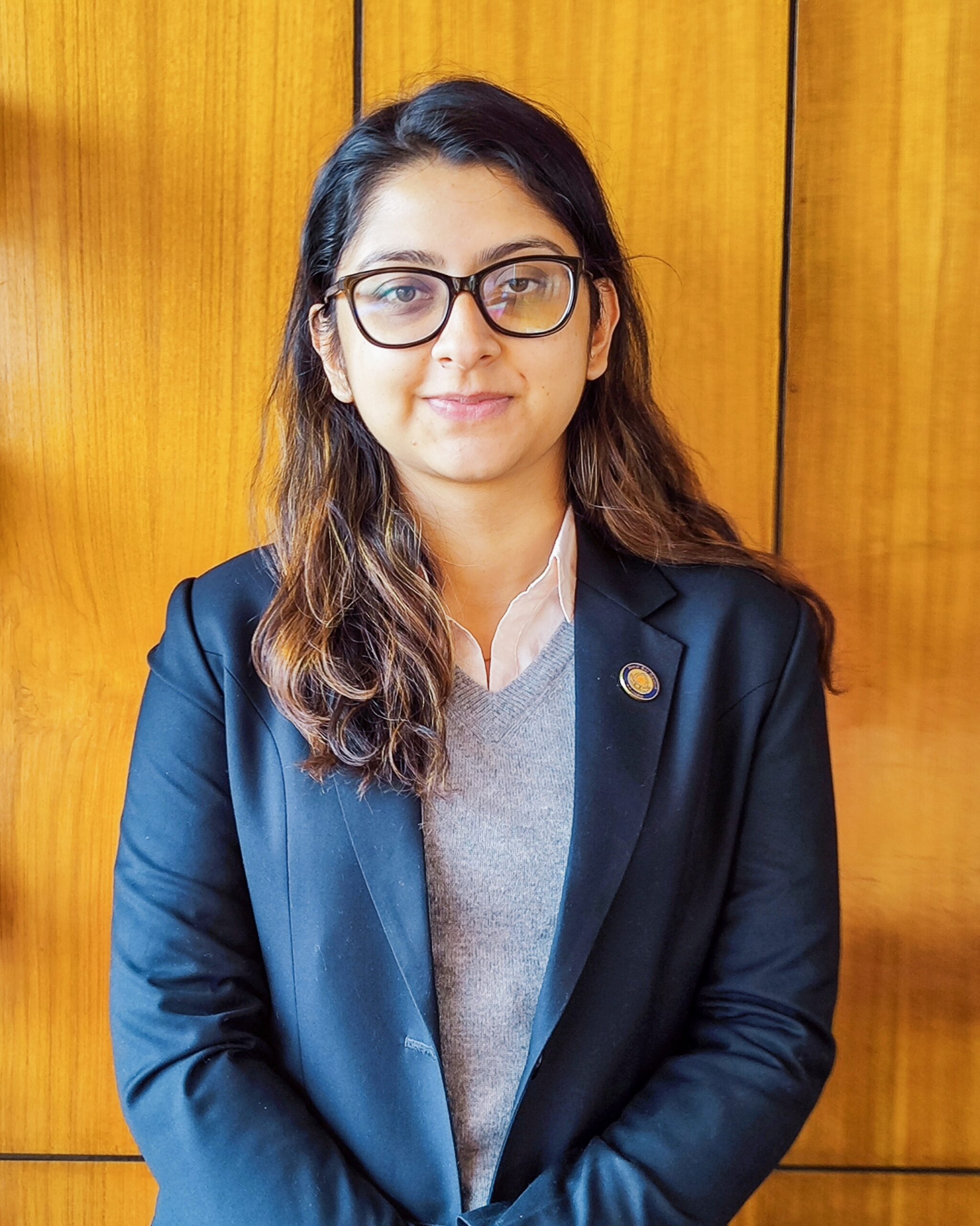 Yashaswi Khanal
Associate - Research and Development Department
Miss Khanal is engaged in the Research and Development in the firm. She has completed her Bachelors from Kathmandu University School of Law (BBM.LLB) in the year 2020.She is currently pursuing Masters of Arts Political Science from Central Department of Tribhuvan University. She is engaged in registration of INGOs, drafting Legal Memorandum, and conducting legal research in areas including Labor Law, FDI and developmental issues.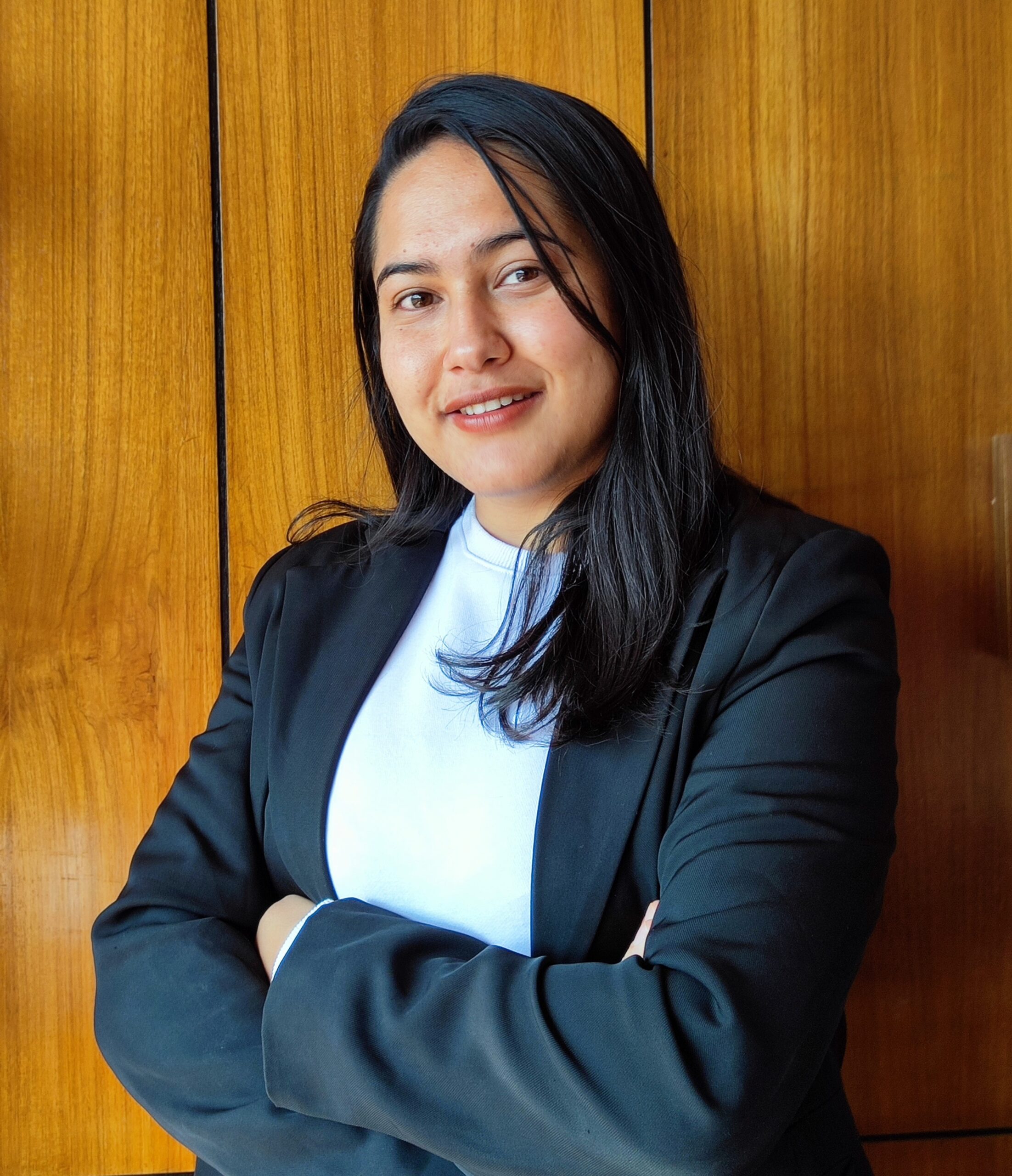 Barsha Bhandari
Legal Manager
Miss. Bhandari is a legal manager and junior associate at the company who works on both business and legal concerns. She has completed her bachelor's degree (BBM, LLB) from Kathmandu University School of Law in the Year 2022. She engages in fieldwork, legal research, and client correspondence. She currently has experience in the drafting of corporate compliances, bonds, agreements, minutes, and deeds. At an early age, she has established strong client-counselling abilities. 
Additionally, she oversees and supervises the business's general operations.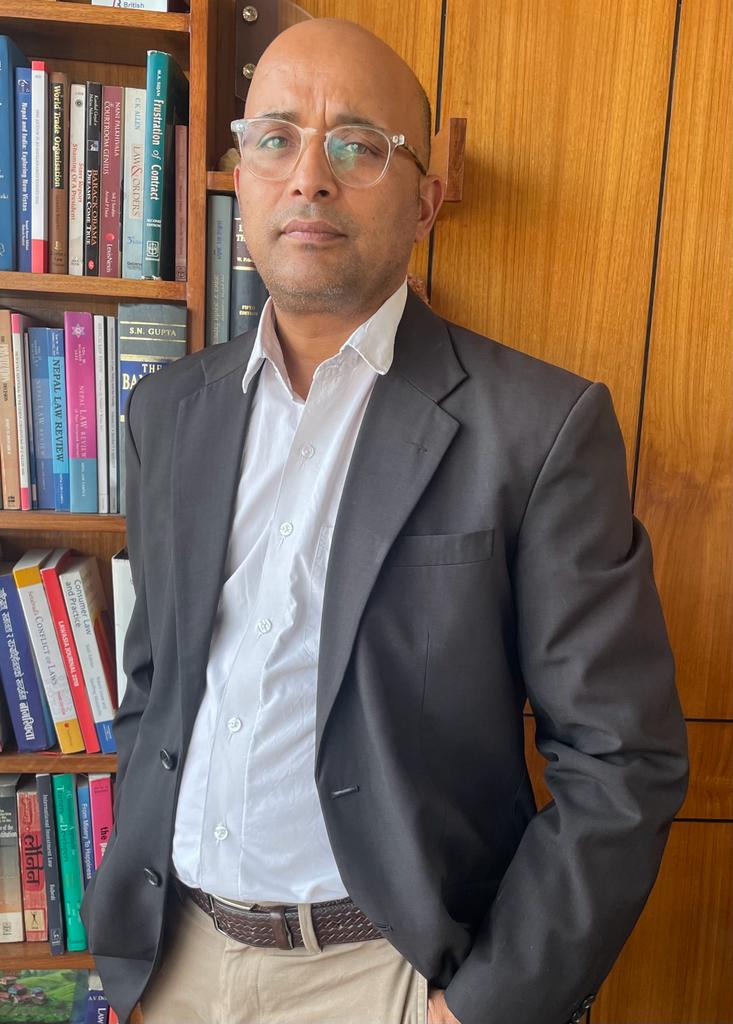 Roshan Pokharel
Offcounsel Partner
Mr. Pokharel is a highly experienced and knowledgeable individual who has dedicated his career to teaching and advising on a wide range of topics related to politics, human rights, transitional justice, internet governance, cybersecurity, and digital media culture. He has taught at the university level and has also advised various governments, private/social organizations, and international organizations on these
subjects.
His extensive involvement in various organizations such as the Internet Society Nepal, Dynamic Coalition School of Internet Governance (DC-SIG), IGF, Lions club of
Kathmandu Cyber world, and Net Coalition demonstrates his commitment to making a
positive impact in his community and beyond. His dedication to promoting positive change and helping others is truly admirable.
Get Help from Our qualified Lawyers